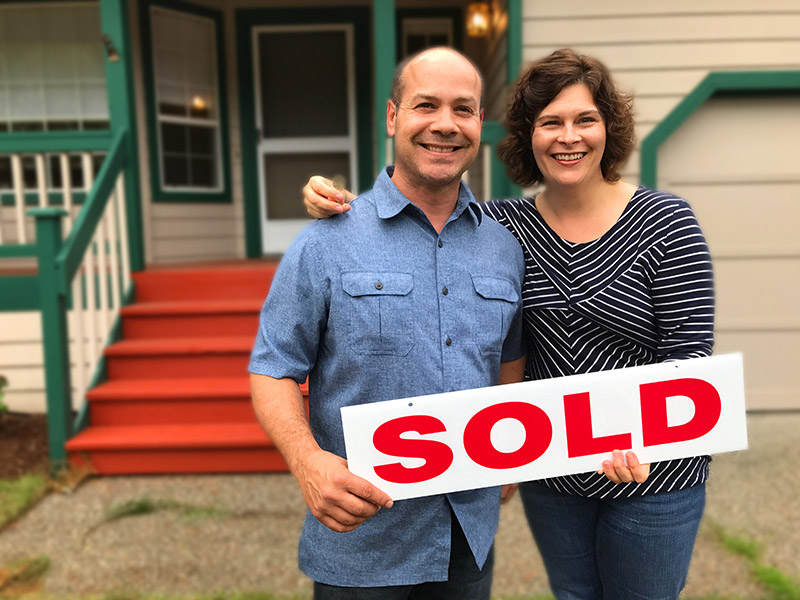 HIGHLY RECOMMEND!
"Steven did a great job walking us through the process of making an offer and renegotiating based on the inspection as well as keeping us calm as we waited." ~ Wade & Deana S.
"EXCELLENT!"
Steve did an excellent job! He properly priced our house, provided useful recommendations about improvements necessary and kept us informed of progress. He also handled our daughter's sale and did an excellent job for her. ~ Douglas P.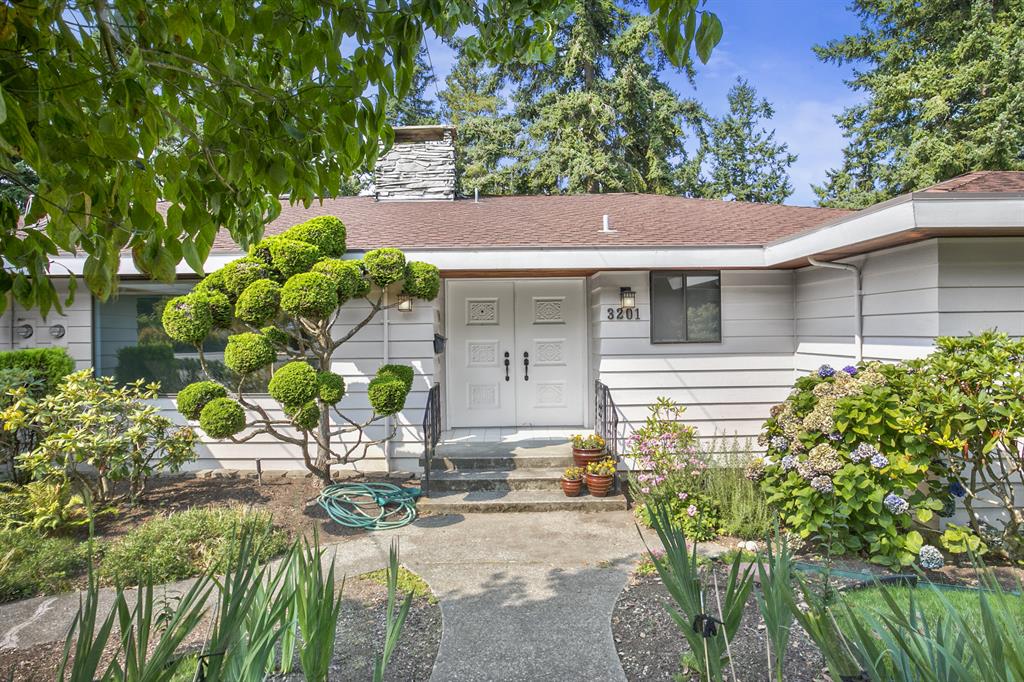 "TRULY EXCEPTIONAL!"
"Steven helped us with listing our home which proved to be a bit of a challenge to sell. He was excellent at keeping us updated on the progress of our sale and making sure we understood changing market conditions and feedback from other agents. He was great at keeping the deal going forward, even when there were hiccups, and he succeeded in getting all parties to closing. I definitely recommend working with Steven! He is a truly exceptional agent!" ~ Glenn M.